Specials
Discover our seasonal highlights.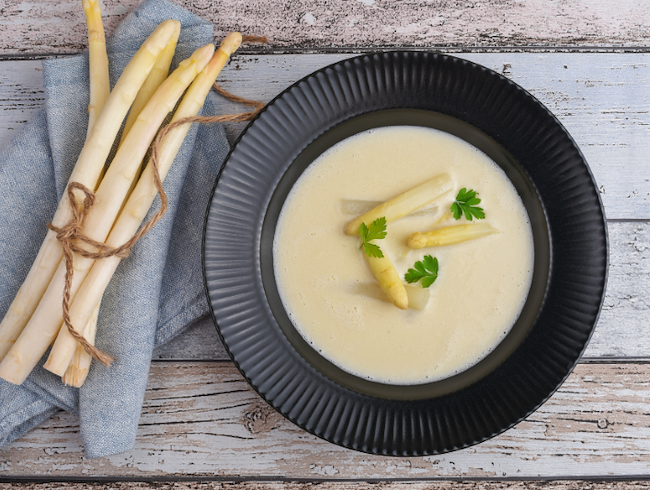 Asparagus season has started
Discover the best dishes with the royal vegetable. Whether as an aromatic soup, crisp salad or classic with Hollandaise sauce, ham or steak - asparagus is the star of the season and a real treat for asparagus fans.
Our chef has selected the best regional and seasonal products to offer you an unforgettable dining experience.
Enjoy the asparagus season to the fullest!
We look forward to your visit. Bon appétit!